Cyber Security & HIPAA Compliance Brunch & Learn
This seminar is designed as an educational opportunity for area dental practices to gain valuable information from experts in three different subject areas that each are relevant to their business. Our topics will include information on how a dental practice can protect itself from ransomware, risk management issues regarding data breach and cyber extortion, & HIPAA regulatory enforcement (audits, investigations and fines).
There will be an opportunity for questions and answers at the end of the session.
FRIDAY, MAY 12TH, 9AM-11AM, BREAKFAST WILL BE PROVIDED
AT WATERS EDGE EVENT CENTER   287 E SHORE DR., EAGLE, ID, 83616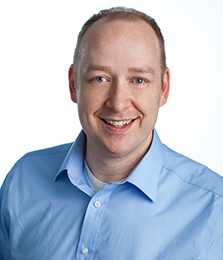 Nathan Colt, CISSP, HCISSP
Nathan Colt is a cyber-security expert and a certified Healthcare Information Security and Privacy Practitioner. Nathan has provided HIPAA training to hundreds of dental offices throughout Idaho and has spent the last seven years implementing those security strategies with dental offices in the Treasure Valley.
Nathan began his career in information technology with Block 22, LLC, owners of the Grove Hotel, the Idaho Steelheads hockey team, and CenturyLink Arena. Following Block 22, LLC, he spent four years as the Senior Network Administrator for AmeriBen/IEC Group, a local company specializing in health benefit administration.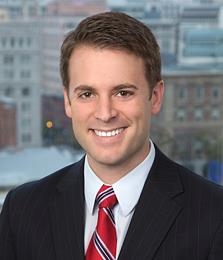 Todd Baker, JD, CISSP
Todd is a privacy and business lawyer focused on delivering legal solutions to businesses in the technology and healthcare industries. After 10 years in the IT industry as a network engineer and business consultant, Todd attended the University of Virginia School of Law and worked for one of the top law firms in Washington DC.
Todd returned to the Boise area in 2015 and founded a solo law practice where he counsels technology companies around the world. In 2016, Todd decided to direct his knowledge of network security and privacy law to help small healthcare practices grapple with the demands of HIPAA. He assists these practices with developing appropriate policies and procedures, performing risk assessments and interfacing with their IT providers. You can learn more about his HIPAA services at www.IdahoHIPAA.com.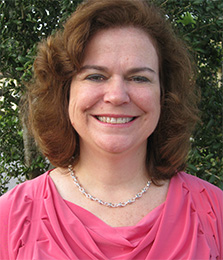 Martha Oddo
Martha Oddo has been a Producing Underwriter for B & B Protector Plans' Cyber Protector Plan since 2012.   Specializing in Cyber/Data Breach Liability was a natural fit after twenty years in the Healthcare field with extensive knowledge of HIPAA regulations. 
Martha finds the ever-changing landscape of the industry challenging, enjoys keeping up with these changes & sharing her knowledge.
The seminar will provide 2 CE credits. Breakfast is free to dentists & $10 per office staff member.