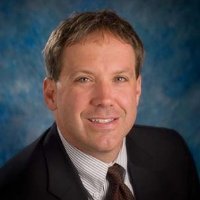 ERIC ELG
Owner
After working in the insurance industry since 1995, Eric began work with Terry Arp & Associates in 2013, offering risk management services to dental practices in Idaho and Utah. After Terry Arp passed away following his courageous battle with throat cancer, Eric purchased the agency. Eric enjoys being a resource to the dental communities in Idaho and Utah. Eric is a native Idahoan with a degree in Political Science from the University of Idaho. His hobbies include spending time with his family, coaching youth athletics, reading, snowboarding, and playing basketball.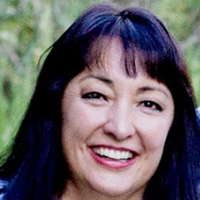 STEPHANIE ELG, CPA MBA
Owner
Stephanie's family traveled the world with an Army dad, and moved back to Idaho upon his retirement. She fell in love with Boise, graduating from Boise State University with an Accounting degree. Stephanie worked as an internal auditor for Boise Cascade for five years and obtained her MBA in Sales & Marketing from Northwest Nazarene University, while working. She continued her career in accounting and sales until starting with Terry Arp & Associates in 2013 as Office Manager, where she obtained her insurance license and was instrumental in the agency transition. Outside of work, she is kept busy with her twins Audrey & Andre, and with her dachshund Sophie.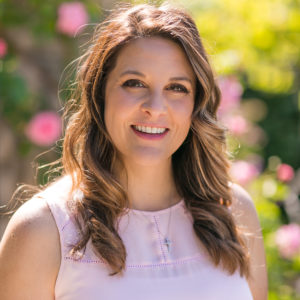 ALYSSA HALLOCK
Insurance Agent
Alyssa was born and raised in Idaho. She spent six years in Boston obtaining her undergraduate degree. In 2013, Alyssa began her insurance career, starting with personal insurance, until 2015 when she joined Terry R. Arp & Associates. Alyssa loves the diversity of insurance, especially working alongside the dentists in Idaho & Utah. Outside of work, Alyssa spends her time with her daughter where there is never a dull moment watching her learn and grow. Alyssa also loves to travel, cook, read, & cycle.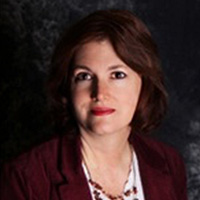 CANDACE PEAK
Account Assistant
Candace joined Terry Arp in 2014 after working for 10 years in the mortgage industry. She loves that the office is so committed to giving the best service to dentists. She has two grown sons and when she is not working she enjoys spending time with her pets and sewing.
Founder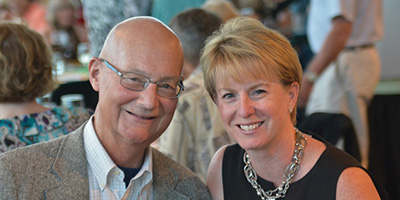 TERRY & CINDY ARP
Memorial
Terry Arp began his insurance career in 1970 and was a loyal servant to the dental community for over 40 years, insuring hundreds of dental practices. Terry touched the lives of those he served. Cindy Arp joined Terry Arp & Associates in 1998 and was instrumental in the growth and service delivery of the agency.